With over 10 years in the market, CELA is a consultancy specialized in M&A and Financial Strategy focused on Renewable Energies. We have served over 100 market players and have a broad track record in various areas such as Distributed Generation, Energy Self-Sufficiency, Green Hydrogen, and Large-Scale Energy Storage.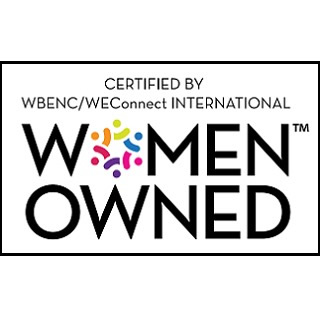 CELA is a certified Women's Business Enterprise (WBE)
In 2023, CELA received the International Women's Business Enterprise (WBE) Certificate from the organization WEConnect International. With this certification, CELA ensures its clients and suppliers of its compliance as a company with at least 51% women ownership or leadership, contributing to the achievement of ESG goals. This is crucial for contractors committed to publicly purchasing from women-owned businesses. Additionally, with this certification, CELA enriches its connections within a network of women founders, opening doors for new business opportunities.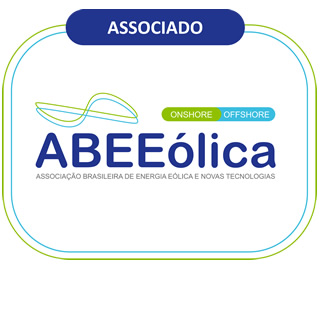 CELA is a member of ABEEólica (Brazilian Wind Energy Association).
The Brazilian Wind Energy Association (ABEEólica) is a non-profit entity founded in 2004. Its objective is to promote the development and expansion of wind energy in the country, aiming to contribute to the diversification of Brazil's energy matrix and the reduction of greenhouse gas emissions. ABEEólica's main activities include organizing events and congresses, participating in forums and technical committees, disseminating information about wind energy, and representing the sector in governmental bodies and institutions related to the electricity sector.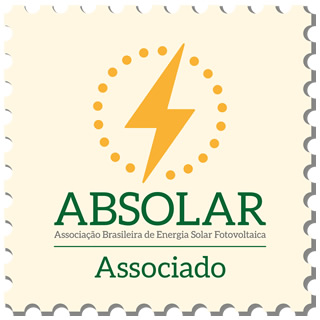 CELA is a member of ABSOLAR (Brazilian Photovoltaic Solar Energy Association)
The Brazilian Photovoltaic Solar Energy Association (ABSOLAR) is the largest representative entity of the photovoltaic solar sector in Brazil, founded in 2012. It brings together all stakeholders in the photovoltaic solar and other clean technologies value chain, both in distributed generation and centralized generation areas. ABSOLAR coordinates, represents, and advocates for the development of the photovoltaic solar energy sector and market in Brazil. It promotes and disseminates the use of this clean, renewable, and sustainable energy in the country and represents the Brazilian photovoltaic sector internationally.